Home › Our Breweries

Our Breweries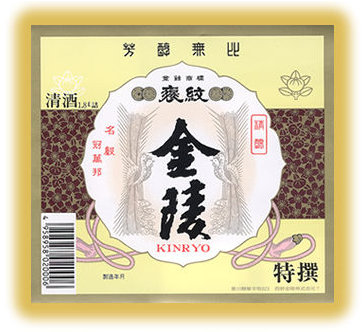 The brand name 'KINRYO' comes from the story that the confucian scholar, Rai-Sanyou (1780-1832), visited Kotohira and called this area 'KINRYO' because he thought this area resembled Chinese ancient city Kinryo (Nanjing).
The KINRYO's story begins in 1658 when the first Kaemon started handling Awa Indigo.
About our brewing. Sakamai (Sake Rice) and Water.
Get a glimpse at centuries-old sake brewing traditions. We offer free guided public tour each weekday, by reservation only.